Our shared support model include all processes tools and services needed to support your IT landscape now and in future. Our shared services provides flexibility which converts fixed cost into variable expense. We bring in innovation which your inhouse team might neglect. Our performance driven culture help you focus on Key performance indicator (KPI) for your business rather than focusing on traditional approach to business
Our talent pool helps you resolve your challenge of getting the right level of skills and expertise.
We add value to your business by improving customer experience
&nbsp
---
Virtual Support Service:
&nbsp
IDESLABS is an excellent product and technical support services provider with innovative solution that overcome challenges of implementing best in class support services. We have dedicated team for customer service, technical support and helpdesk services. Our business support helps the customer to free up their time and maximize productivity and focus more on business-critical function. Our key differentiators:
Fast reliable and flexible support services
High quality customer care
Technical team with skilled individuals having technical and customer care expertise.
1 hour support over the period of 3 months.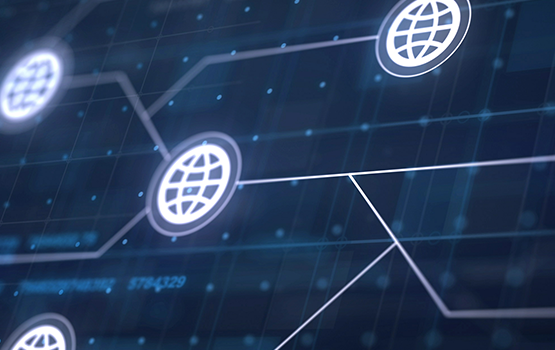 Why Us?
Our job shared services help you save cost, enhance quality and efficiency. Our experts team manage the organisation's functions to deliver in an effective manner. Our clients have positive note that results in higher degree of customer satisfaction and empower their new business capabilities.
Reduce your overall cost of ownership
Get skilled and flexible team as per your requirement
Leverage industries best practices and framework
Technical Support for excellent user experience
Predefined programs and template help to speed up operational process
Metrics published to all stakeholders periodically for better governance and visibility
&nbsp
Through our SAP services we bring deep expertise to support the core SAP functions. We enable customer to simplify, standardize, and automate key business processes to meet service level agreements at a lower cost per transaction.
&nbsp
Pricing of Technical Support:
&nbsp
| | |
| --- | --- |
| COURSE | PRICE |
| DEVOPS TECHNICAL SUPPORT | 40000 INR |
| SELENIUM TESTING SUPPORT | 35000 INR |
| MULESOFT SUPPORT | 45000 INR |
| CYBERARK SUPPORT | 50000 INR |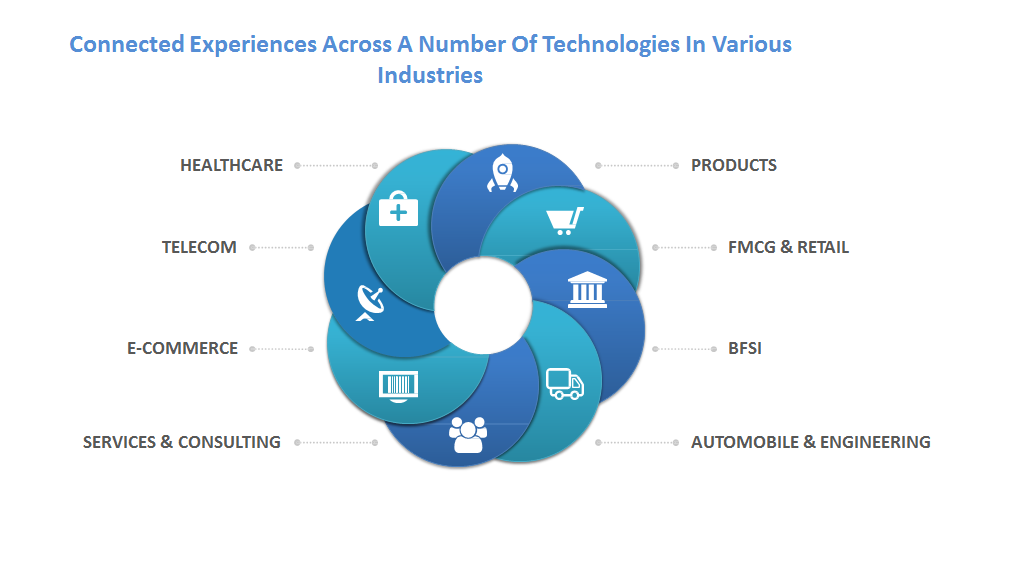 &nbsp
If you can't find the IT On-Job Support what you're looking for, please contact Virtual Support Services and we'll support you and design the schedule just for you.
We have consultants available for all IT Technologies; Our Consultants will provide Technical assistance at your jobs. We have been serving many employees and consulting companies in USA and other countries from last 6 years.
Our Support services are now growing to provide lower costs, higher quality, which leverages business growth. Virtual Support Services has been a pioneer in providing the job support and shared services to the organizations to scale up their operations.
&nbsp
We are one of kind firm with all in one solution for your business that helps the client address both short term challenges as well as long term value creation. With our best in class business modules i.e, consulting program and support services model and we support all aspects of your business.
&nbsp
Application Support Services
Technology is transforming business and customers are looking to improve efficiency and value in application support while business processes are changing. There is a pressing need for maintaining the application's constant availability, agility, reduced cost and ensured end-user satisfaction. IDESLABS application support team can provideL1, L2 and L3 support for business application and across different time zone. Our support team has in-depth knowledge of the product they are going to support.This is ensured by in-depth classroom training, access to knowledge base and on the job training. We provide regular assessment, continuous improvements, efficient optimization and automation of application and we also support application migration.
Application Support Services
In-house IT team is free to focus on core competency while we take care of your application
Improvement in service response and resolution time
Our minor enhancement services help smooth introduction and release of upgrades to end-user
&nbsp
Application Management Services
Our holistic AMS portfolio provides a solution that focuses on delivering strategic business outcome by helping clients fully maximize the value of their application. IDESLABS provides full lifecycle support for business application. AMS services cover all three aspects of the application lifecycle ie Application lifecycle management, application portfolio management, and application performance management. Our proven process and methodology help the client keep their application run smoothly and add value to the business.
Our AMS services have 5 phases:
Assesment
Transition
Process transformation
Technology transformation
Business transformation
&nbsp
IDESLABS Incident Management Process:
Client/end user logs in an issue . Our shared support team captures complete information about the issue in standard templates .
The incident will be categorized so that it can be directed to the right agent or group.
Incident is also prioritize based on service level agreements(SLA ) and business critical issues.
Help desk team does initial investigation and diagnosis and sends resolution to end user. If resolution is not available immediately, they escalate the incident to level 2 and level 3 team.
Help desk team does initial investigation and diagnosis and sends resolution to end user. If resolution is not available immediately, they escalate the incident to level 2 and level 3 team.